Enviromold operates on a 24 hour a day 6 days a week production schedule.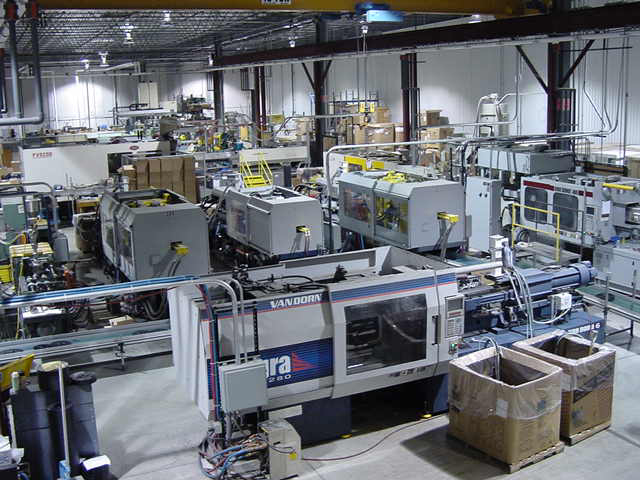 | | | |
| --- | --- | --- |
| Large Presses (1000 ton)... | ...to Small Presses (85 ton) | And everything in between! |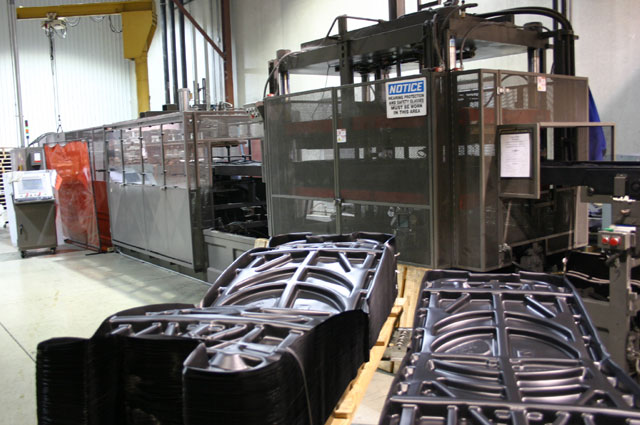 One of the Largest In-Line Vacuum Formers in the US!
Why Enviromold?

Because Enviromold is Environmentally responsible.
We process MILLIONS of pounds per year of re-processed materials - including PP, PE, ABS, Styrene, Nylon, Santoprene and Polycarbonate.
Because Enviromold can design, build and evaluate your components with our in-house Research and Development staff.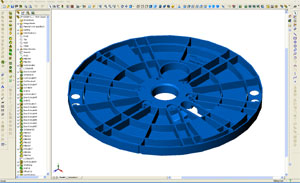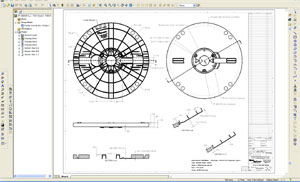 QS as needed per customer specifications (we currently run several under hood parts for the automotive industry. The latest in solid modeling capabilities allows Enviromold to get accurate weights and cycle times of molded parts for the most precise quoting.
Because Enviromold is a leader in low cost products for rigid and semi-rigid packaging, casket hardware, casket liners and 3rd tier automotive components.