Welcome to Enviromold® Plastics by Vandor Corporation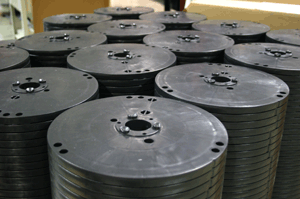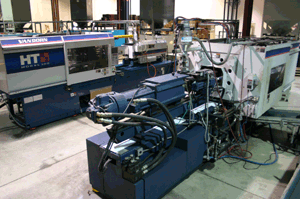 Enviromold Plastics utilizes reprocessed tier 2 and reground plastic processing to bring high quality low cost items to market. We have developed products for the Wire & Cable Industry, Tubing Industry, Electrical Connector Industry, Consumer Products, Casket Industry and much more!
Capabilities Include:
Injection Molding
Vacuum Forming
Die Cutting
Assembly
R & D Services
KD (knock down) Packaging
for immediate assistance please call (800)452-4744
Contact Us or email info@enviromoldplastics.com


Copyright © 1998-2006 Vandor Corporation. All rights reserved.